Seven weeks, seven masterpieces of painting, seven practices of seeing to take into your daily life and enhance the beauty of your world.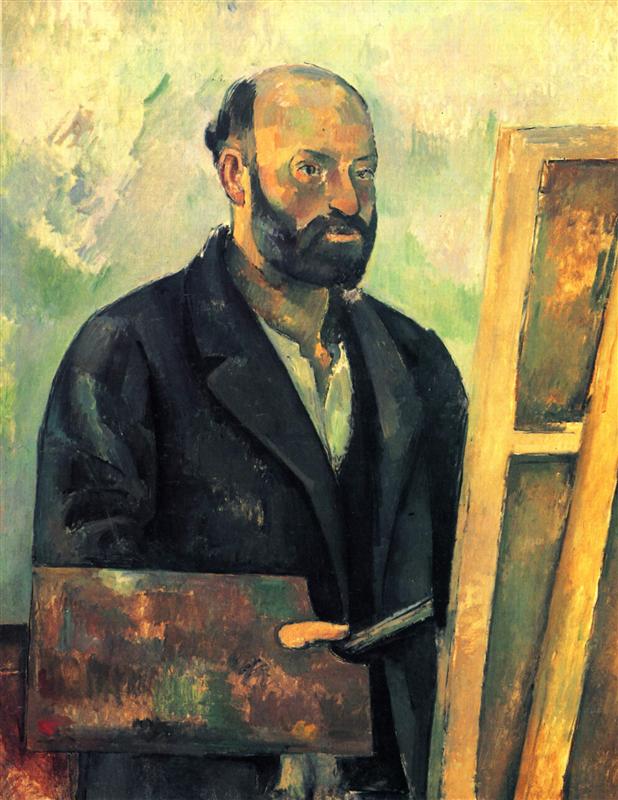 Learn to see the beauty of the world through the eyes of its greatest painters
"Beauty will save the world." – Fyodor Dostoevsky
The Art of Seeing as an Artist  is a seven-weeks course designed for students of art, art lovers, and, ultimately, anyone who wants to see a more beautiful and kinder world around them. You won't have to paint for this course, just practice looking and seeing in certain special ways. Beauty, as we all know, is in the eye of the beholder — in your eye, if you care to see it…
Just think about it for a moment: there is literally no beauty in the world but in the eye of the beholder; the very concept of beauty makes no sense whatsoever without a spectator. This means that one can learn to see more beauty, and this very act increases the beauty of the world.
The course condenses seven major lessons I have learned from my art studies, my own painting practice, and my whole life experience, into seven simple exercises, which will gradually shift and expand your sense of vision. These assignments — simple daily seeing practices — won't take much of your time and can be easily integrated into the busiest of lives: just a minute or two here and there during the day. Here is how it works: every week, you will receive a link to the reproduction of a great painting on Google Art Project, with brief notes on what to zoom in to and what to pay attention to. We'll be looking at these paintings not from the art-historical perspective, which tends to draw an impenetrable line between the realm of art and the realm of reality, but with an entirely different question in mind:
What do these artists show us that we can learn to see for ourselves in our daily life?
The exercise I suggest in each lesson will help you do exactly that — see and experience in the real world what the artist has shown us in their art. Here is the syllabus of the course, to give you a better idea of what to expect:
Unity (Edgar Degas)
Color of light (Claude Monet)
Variety of color (Paul Cézanne)
Beauty of small things (Willem Kalf)
Compassion (Rembrandt van Rijn)
Love (Pierre-August Renoir)
Self-knowledge (Vincent Van Gogh)
If you follow the course and practice the new ways of seeing, you will witness for yourself how the world around you gradually becomes a much more beautiful and miraculous place to be. If you are ready, please fill the form below to sign up for this course, and the first lesson will your in your inbox in a matter of minutes.
P.S. As everything on "Art of Seeing", this course is a gift, but it will take your commitment and consistency to claim this gift. It certainly won't be enough just to open some of these e-mails…