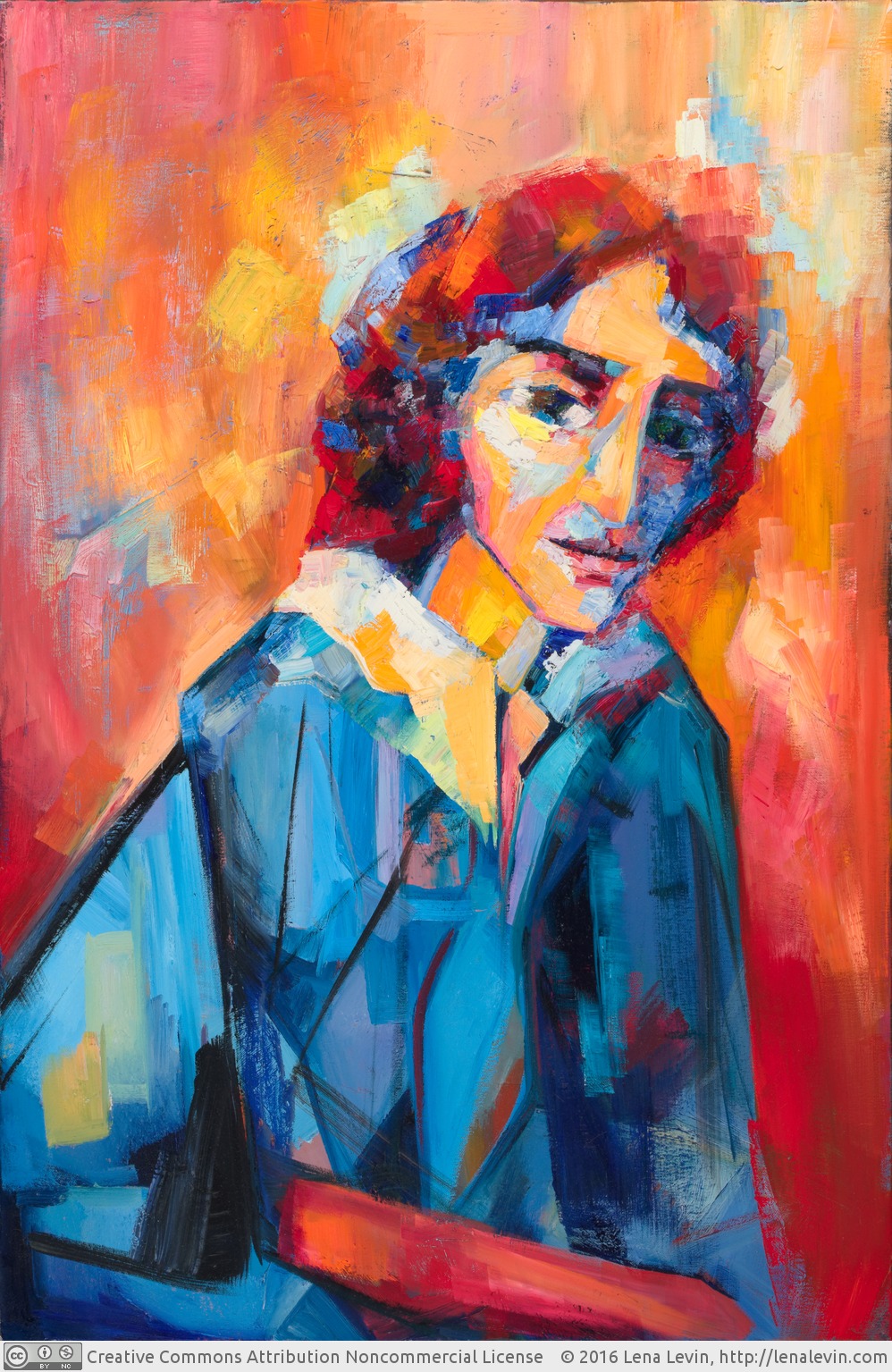 Although "Art of Seeing" — as a branch of my website — was born in 2015, it is only in 2016 that it started crawling out of its cradle. I have just re-read the whole year of it — as a part of my slow end-of-year review of 2016, and in an attempt to understand what it wants to grow into in 2017.
The site was originally intended solely as a platform for two courses on how to look at paintings, look at them deeply so as to really see them, and to learn how to see: "The Art of Seeing as an Artist" — on how to learn by looking, and "The Making of a Painting Masterpiece" — on how to learn by doing. That's how it worked for the first two months of 2016, and there are some later posts which, thematically, belong with these two courses, but only few of them hold up in re-reading:
But in April, the blog started a painful transformation — all the more painful because I did not recognise it for what it was, focused as I was on posting something with some regularity. The blog veered away from teaching something I know well to something that I can only describe as Art trying to look back at itself, and its long and uneasy relationship with humankind, using the eyes and the mind of this particular artist for this — a path of difficult discoveries not quite aligned with supposedly didactic purposes.  Some of these essays, too, were interesting to re-read (and they probably contain some seeds for the site's further evolution):
More and more, I came to see Art as a life form, a complex memetic organism, fully dependent on the humankind for its survival and evolution — just as the humankind itself depends on Planet Earth for its own survival. And from the human point of view, Art is a form of inter-personal, collective consciousness — which might be just as essential for the humankind's continuing evolution as Planet Earth itself.
So if Art happens to want me as a space within which to look back at itself — be it in painting or in writing — then that's what I am going to be. And the future of "Art of Seeing" will probably reflect this choice.